The English language debut of the bestselling Dutch novel, "Hex", from Thomas Olde Heuvelt–a Hugo and World Fantasy award nominated European talent.
"HEX" SUMMER TOUR 2016 USA
HERE IS AN OVERVIEW OF THOMAS' HEX SUMMER TOUR 2016 IN THE USA. ADDITIONAL INFORMATION AND VENUES WILL BE ADDED, SO CHECK BACK REGULARLY.
JUNE 24 – 26 ORLANDO, Florida
AMERICAN LIBRARY ASSOCIATION 2016 ANNUAL CONFERENCE
POP-STAGE INTERVIEW 26 JUNE, 1PM; READINGS, SIGNINGS
ORANGE COUNTY CONVENTION CENTRE, 9899 INTERNATIONAL DR
ORLANDO, FL 32819
JUNE 27 – 30 ORLANDO-MIAMI, Florida
BOOKSTORE MEETINGS (TBA)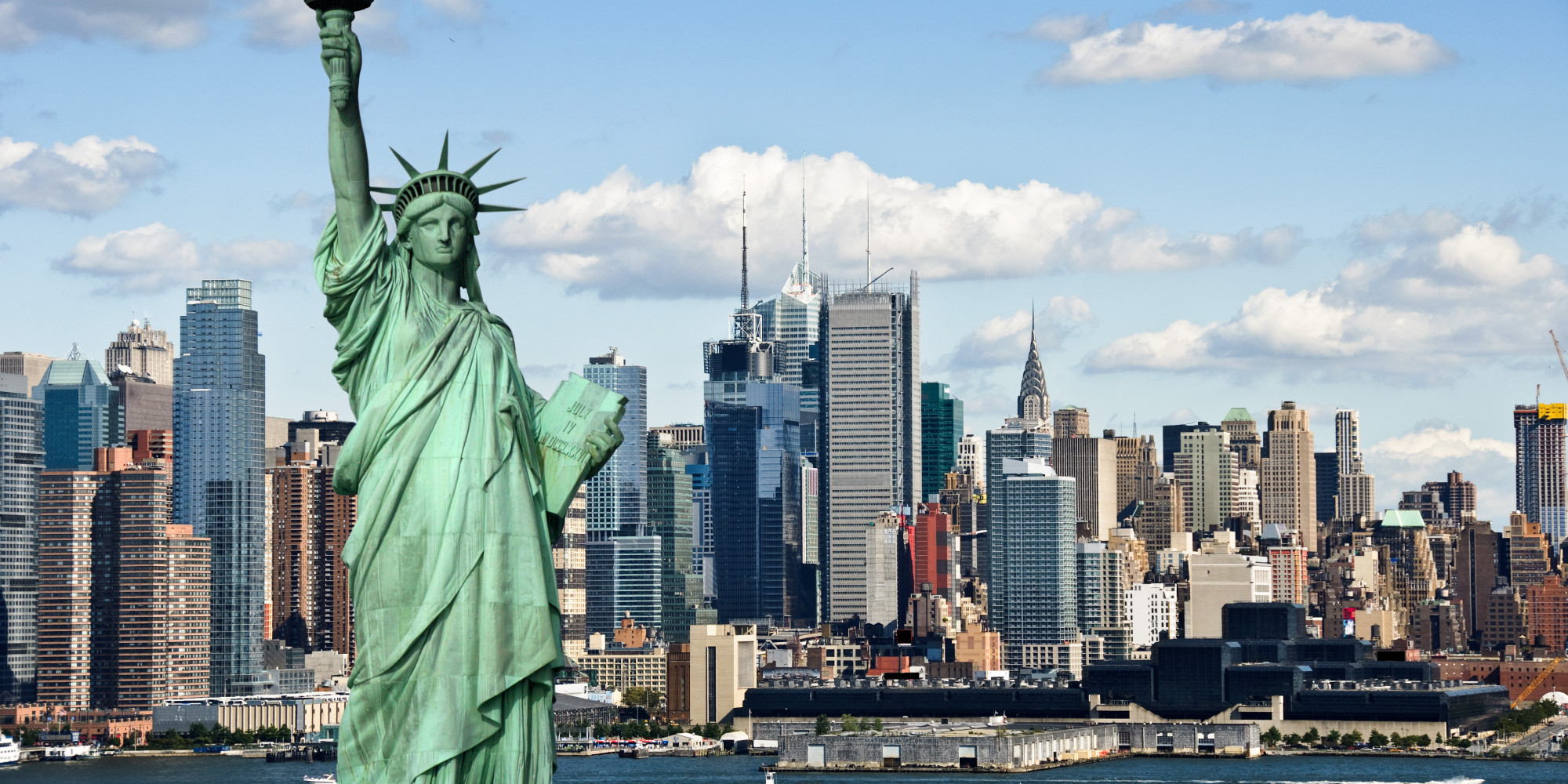 JULY 5-6 NEW YORK CITY, New York
BOOKSTORE MEETINGS (TBA)
JULY 7-10 BOSTON, Massachussets
READERCON – VARIOUS READINGS, PANELS
A>
SIGNINGS
 BOSTON MARIOTT QUINCY, 1000 MARRIOTT DR
QUINCY, MA 02169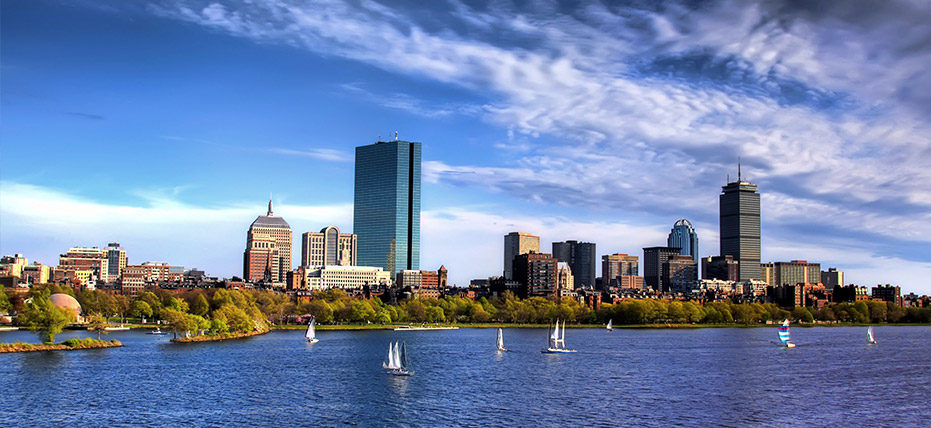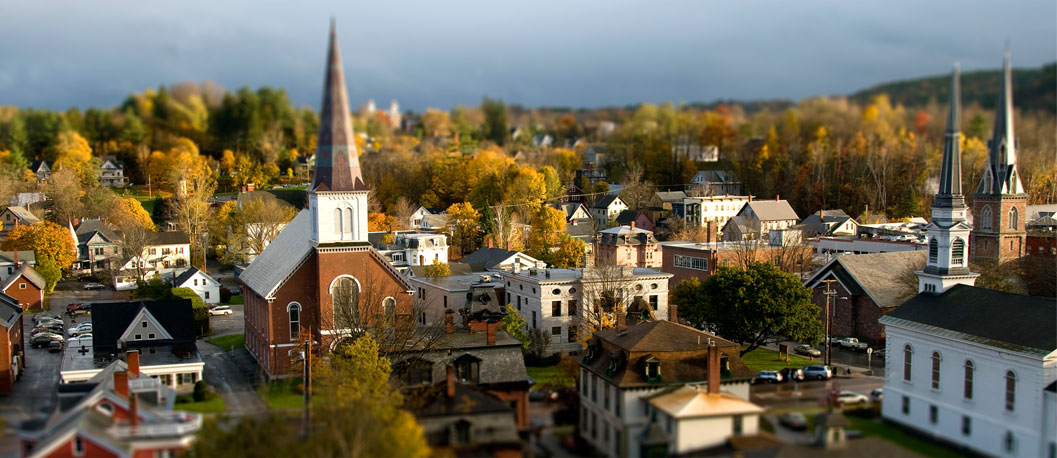 JULY 12 MONTPELIER, Vermont
PAUL TREMBLAY, KRISTIN DEARBORN, DANIEL MILLS
7PM, BEAR POND BOOKS, 77 MAIN ST.
MONTPELIER, VT 05602
JULY 13 SEATTLE, Washington
DISCUSSION, READING, SIGNING
7PM, UNIVERSITY BOOK STORE, 4326 UNIVERSITY WAY NE
SEATTLE, WA 98105
JULY 15 FORT COLLINS, Colorado
JULY 17 SAN FRANCISCO, California
SF IN SF READING SERIES WITH RICHARD KADREY
6:30PM THE AMERICAN BOOKBINDERS MUSEUM, 355 CLEMENTINA
SAN FRANCISCO, CA 94103
JULY 19 LOS ANGELES, California
SIGNING, READING
7PM, DARK DELICACIES BOOKSTORE 3512 W MAGNOLIA BLVD
BURBANK, CA 91505
JULY 21-24 SAN DIEGO, California
SAN DIEGO COMIC CON
VARIOUS PANELS AND SIGNINGS
SAN DIEGO CONVENTION CENTRE, 111 W HARBOR DR.
SAN DIEGO, CA 92101
JULY 25 SANTA FE, New Mexico
GEORGE RR MARTIN'S JEAN COCTEAU CINEMA
READING, SIGNING
418 MONTEZUMA AVE
SANTA FE, NM 87501
JULY 26 PHOENIX, Arizona
BOOKSTORE EVENT (TBA)
JULY 27 ATLANTA, Georgia
WITH LEVI BLACK
7PM, EAGLE EYE BOOKSHOP, 2076 N DECATUR RD
DECATUR, GA 30033
JULY 28 SPARTANBURG, South Carolina
WITH JEFF VANDERMEER
BOOKSTORE EVENT (TBA)
JULY 29 SPARTANBURG, South Carolina
SHARED WORLDS
WITH JEFF VANDERMEER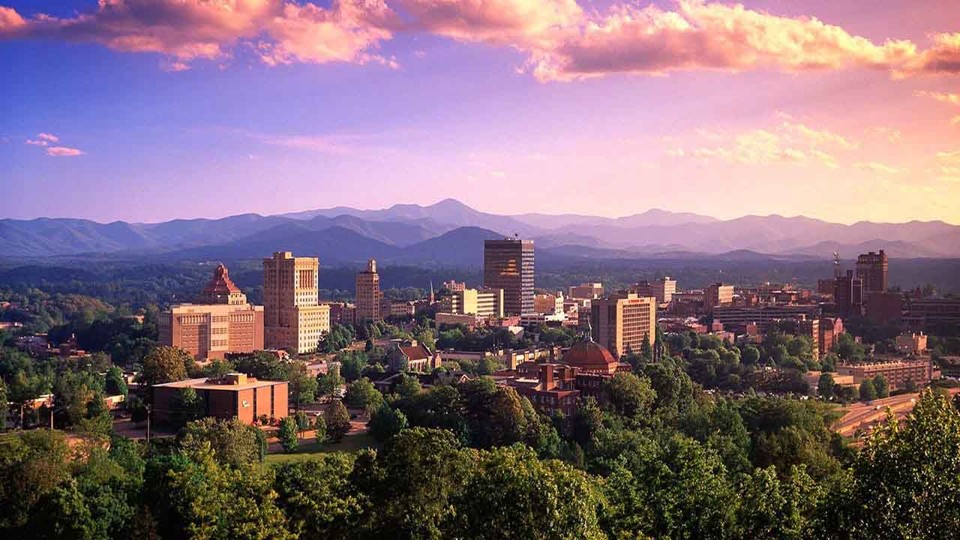 JULY 31-AUGUST 1 RALEIGH-DURHAM, North Carolina
BOOKSTORE EVENTS (TBA)
Thomas Olde Heuvelt (born 1983) is a Dutch writer whose horror novel "HEX" has been sold to nine languages in fourteen countries, among them US, France, China and Brazil. His short stories have received awards like the Hugo Award for Best Novelette, the Dutch Paul Harland Prize, and has been nominated for two additional Hugo Awards and a World Fantasy Award.
Thomas Olde Heuvelt was born in Nijmegen, Netherlands. He studied English language and American Literature at the Radboud Universiteit Nijmegen and at the University of Ottawa in Canada, where he lived for half a year. In many interviews, he recalled that the literary heroes of his childhood were Roald Dahl and Stephen King, who created a love for grim and dark fiction. He later discovered the works of a wider range of contemporary writers like Jonathan Safran Foer, Carlos Ruiz Zafón, Neil Gaiman and Yann Martel, whom he calls his greatest influences.
Thomas Olde Heuvelt wrote his debut novel "De Onvoorziene" (The Unforeseen) in Dutch at the age of sixteen. It was published with a small press in 2002, followed in 2004 by "PhantasAmnesia", a 600-page novel in which he combined horror with humor and satire. Since 2008, his novels have been published with major Dutch publishing house Luitingh-Sijthoff.
Thomas Olde Heuvelt is a multiple winner of the Harland Award for best Dutch Work of the Fantastic (2009 and 2012). Translated into English, his short story "The Boy Who Cast No Shadow" published by PS Publishing in the UK, together with Carlos Ruiz Zafón received the Honorable Mention in the Science Fiction & Fantasy Translation Awards in 2012. The same story was nominated for the Hugo Award for Best Novelette in 2013.
In April, 2013, Tor Books released his story "The Ink Readers of Doi Saket" in e-book. It would be nominated for the Hugo Award for Best Short Story and the World Fantasy Award.
His story, "The Day The World Turned Upside Down", published with Lightspeed Magazine, won the Hugo Award for Best Novelette in 2015.
In 2016, Olde Heuvelt's worldwide debut novel "HEX" was published in the US with Tor Books and in the UK and Australia with Hodder and Stoughton. Horror novelist Stephen King tweeted about the book, calling it "totally, brilliantly original".  The publication is followed by a six-week book tour through the US.
Honors
2005 Paul Harland Prize (Debut Prize) for "De kronieken van een weduwnaar" (The Chronicles of a Widower)
2009 Paul Harland Prize (Winner) for "The Boy Who Cast No Shadow" (Dutch version)
2012 Paul Harland Prize (Winner) for "Fishbowl Universe" (Dutch version)
2012 Science Fiction & Fantasy Translation Awards (Honorable Mention, together with Carlos Ruiz Zafón) for "The Boy Who Cast No Shadow" (US)
2013 Hugo Award (Nomination) for "The Boy Who Cast No Shadow"
2014 Hugo Award (Nomination) for "The Ink Readers of Doi Saket"
2014 World Fantasy Award (Nomination) for "The Ink Readers of Doi Saket"
2015 Hugo Award (winner) for "The Day the World Turned Upside Down"
Bibliography
2016 "HEX" (Hodder & Stoughton, UK; Tor Books, US)
Short Fiction in English
2010 "Harlequin on Dam Square" (Oxygen Books, UK)
2012 "The Boy Who Cast No Shadow" (PS Publishing, UK)
2013 "The Ink Readers of Doi Saket" (Tor Books, US)
2014 "The Day the World Turned Upside Down" (Lightspeed Magazine, US)
Novels in Dutch
2002 "De Onvoorziene" (Intes International)
2004 "PhantasAmnesia" (Intes International)
2008 "Leerling Tovenaar Vader & Zoon" (Luitingh-Sijthoff)
2011 "Harten Sara" (Luitingh-Sijthoff)
2013 "HEX" (Luitingh-Sijthoff)