The longlists for the 2015 British Science Fiction Association (BSFA) Awards have been announced here.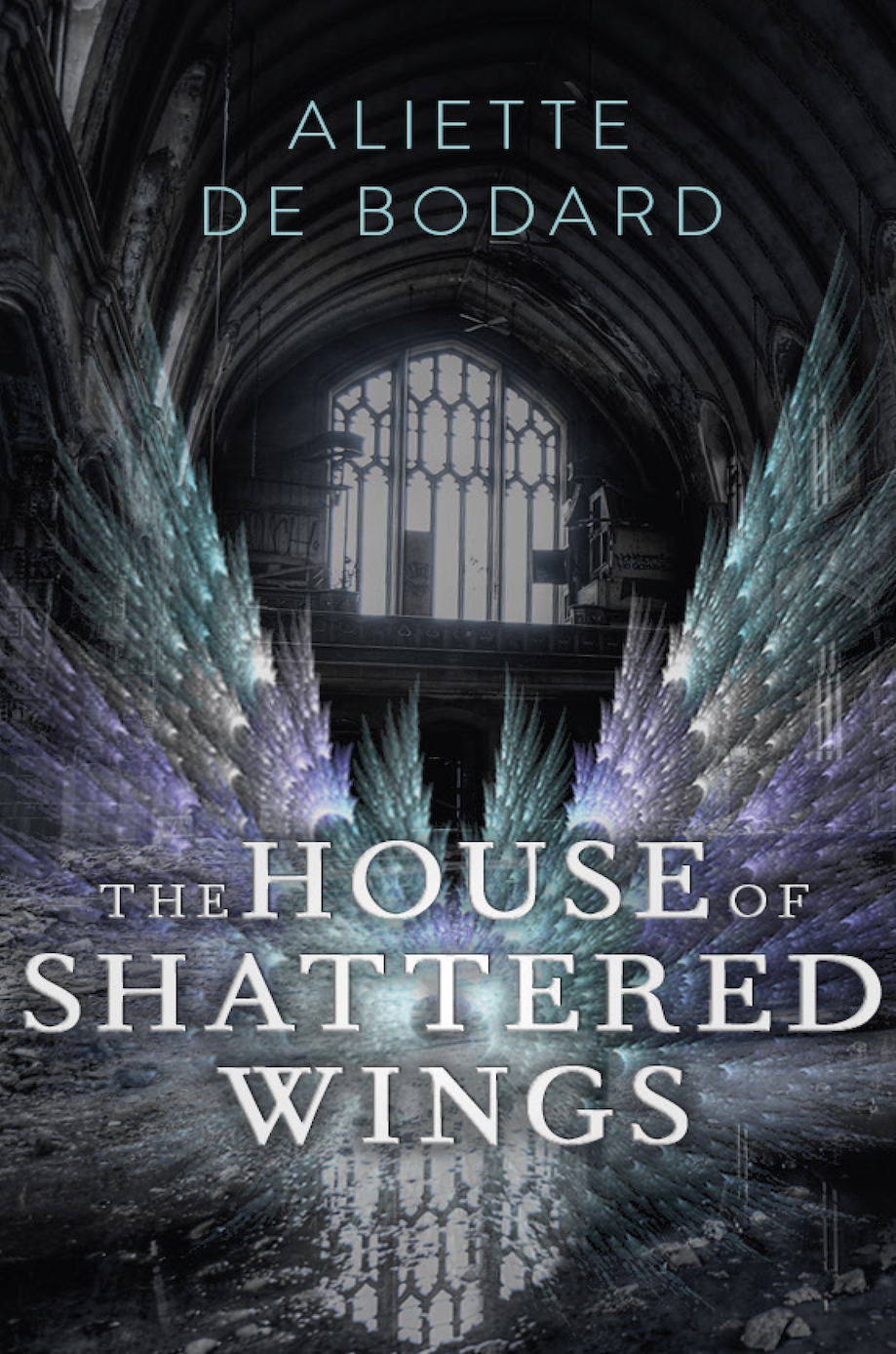 Members of the BSFA will be voting during the month of January with the shortlist for each category (Novel, Short Story, Non-Fiction and Art) to be announced soon after.
Aliette de Bodard – "Three Cups of Grief, by Starlight"
Paul Evanby – "Utrechtenaar" (Part 1 of 2)
Natalia Theodoridou – "Android Whores Can't Cry"
Jonathan McCalmont – "What Price, Your Critical Agency?"
Read more about the BSFA Awards and voting process:
The BSFA awards are presented annually by the British Science Fiction Association, based on a vote of BSFA members and – in recent years – members of the British national science fiction convention Eastercon. They are fan awards that not only seek to honour the most worthy examples in each category, but to promote the genre of science fiction, and get people reading, talking about and enjoying all that contemporary science fiction has to offer.
You may choose a work if YOU:
Are a member of the BSFA
AND
Make your choices by midnight 31st January.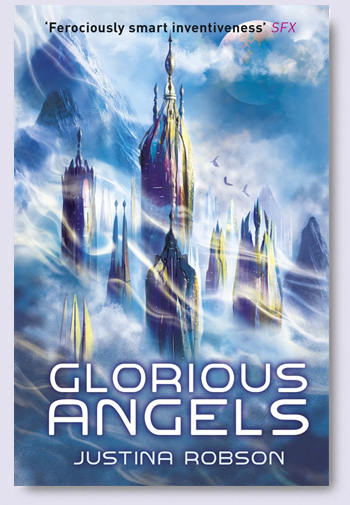 The British Science Fiction Association (BSFA) was initiated by a group of fans in 1958, and was soon established and run as an official UK body by readers, authors, booksellers and publishers with the aim of appreciating and encouraging science fiction in every form.  Many famous authors, critics, editors and publishers have been members through its history and many more continue to be today.
Being a member of the BSFA puts you in touch with like-minded people across the country and beyond; whilst linking you to a rich tradition and enabling you to contribute to a vibrant future.