SF/fantasy writer Kristina Hård won The Literature Award of the City of Gothenburg (Göteborgs stads litteraturpris) worth a respectable 100 000 Swedish crowns (ca 10 800 Euros), for the novel Kleptomania, with the citation: "With bold imagination she weaves together a lightly alienated now with a world of mythology. A well worked-through novel written in a catchy prose which can carry a fast plot, and it blends together both sf and fantasy in a lively way. It will be a pleasure to follow the author in the future." (This prize has a second part awared to an essay, and it went to Anders Johansson to a not genre-related essay in the magazine Glänta.) The award will be handed out during Gothenburg's Culture Party August 16th.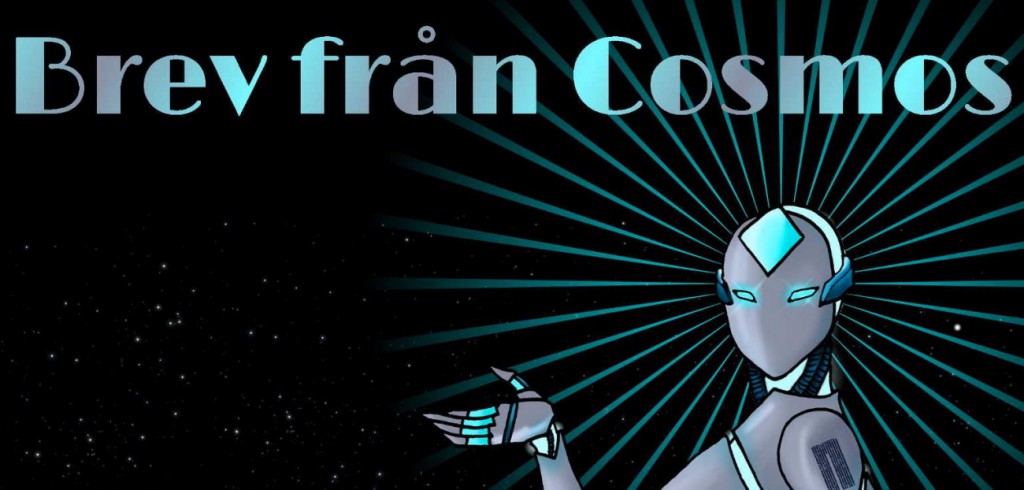 Brev från Cosmos is  a new fan-edited Swedish electronic short-story magazine. The title means "Letters from Cosmos", because Swedens' oldest yet active sf club, Club Cosmos in Gothenburg (founded in 1954), is one of the players behind BfC. Two issues per year are planned and it will be downloadable for free as a PDF or EPUB. Issue No 1 came now in May and is available from here. It has short stories by Boel Bermann, Jonas Larsson, Eira A. Ekre , Oskar Källner and Joel Arvidsson, many illustrations, a book review column and information about sf/fantasy clubs in the Gothenburg region.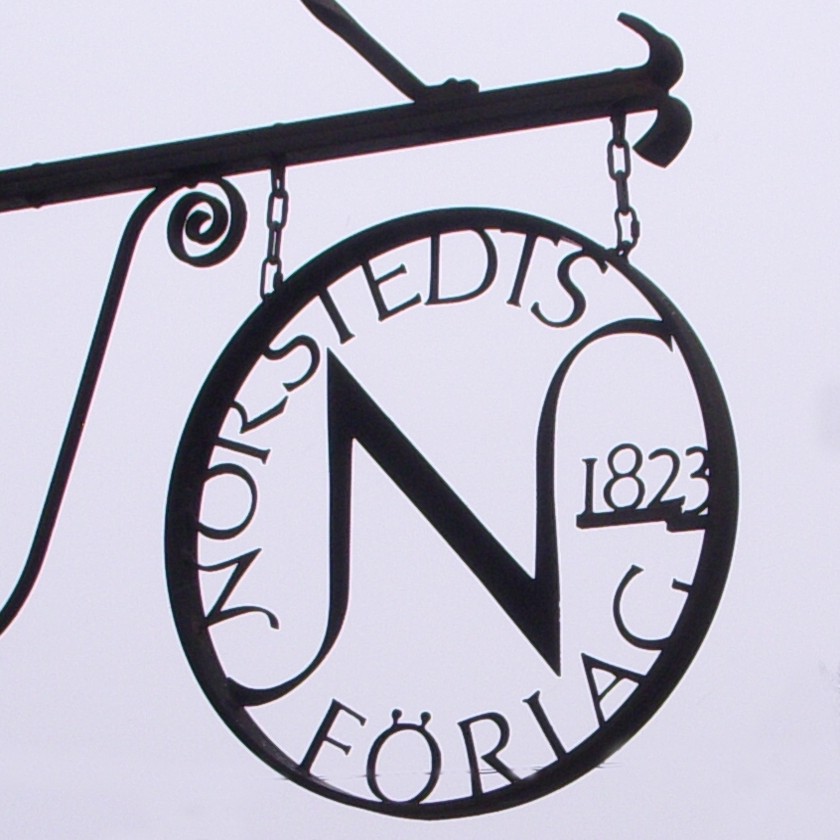 The major publisher Norstedts, known for eg publishing the Stieg Larsson books, is now for sale. Maybe something for Craigslist? The big media house Stampen, owning several newspapers (among them the leading Göteborgs-Posten in Gothenburg) has requested "reconstruction" from the courts, a step before bankruptcy when you are protected from creditors for a period during which you will attempt to get your business out of the red.
Author Sara Stridsberg has been elected as a new member of the important Swedish Academy – the Nobel prize body –  on chair No 13 (after deceased Gunnel Vallqvist). The small claim to some SF fame we can find for her is her alternate-history  short story "Diary Brown", a fictitious diary of Adolf Hitler's mistress Eva Braun, published in the anthology A Darker Shade of Sweden (edited by John-Henri Holmberg).
Miscellaneous film news:
* Swedish actors do well in Hollywood, and not only the von Sydows or the whole Skarsgård clan. Joel Kinnaman (Charles Joel Nordström Kinnaman, born in Stockholm on the 25th November 1979) will star in Netflix's Altered Carbon, an adaptation of Richard Morgan's cyberpunk classic. Noomi Rapace – starring in the Swedish Millennium movies –  will star in a new science fiction thriller called Boy.
* The animated "Ronia the Robber's Daughter", by the famous Japanese Studio Ghibli and based on Astrid Lindgren's fantasy novel, won an International Emmy Award for best Kids Animation.
* A new low-budget Swedish zombie movie is presently being shot in the northen city of Umeå, title "Birch Tree Pollen of the North".
* Swedish TV4 will produce a program in what they describe as Virtual Reality, including cameras with a 360 degree view. Aimed to air in the fall, but we're not sure of how the technology behind this is intended to work (normal TV sets are no good for VR).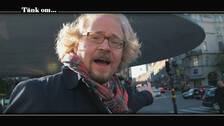 * The SVT Network (those behind the latest Eurovision Song Contest) airs a "semi-factual" Alternate History series this spring, named "Tänk om" ("What If") hosted by Fredrik Lindström. What-if scenarios are presented, like what if the Danes had beaten the Swedes in the battle So-and-so and ruled our southern provinces. Subjects of the series are a bit too local for export so you won't find it on a screen near you. ("Fredrik Lindstrom explores how Sweden would have been if certain historical events had never happened.")
* Scientists at the Royal Institute of technology in Stockholm are busy creating author "robots".
"According to Nicklas Lundblad, an expert in artificial intelligence and adjunct professor at KTH Royal Institute of Technology, the principle of robotic authoring is simple: enter a sufficiently large number of existing books, and let the computer break down the basic common stories into a pattern. Then fill in the language. All that's required from humans is for an editor to ensure a coherent narrative structure, he says.  'Implicit in this question is usually the idea that robots can replace today's writers. I think you should ask instead, How can they work together?,' Lindblad says. Lindblad envisions the development of more tools in artificial intelligence that can support the author's work, both in technical writing skills and in the creative process. This can include advanced support for stimulating vocabulary richness, improve writing style, grammar checking and helping with intrigue, narratives and dramaturgy."
*The big morning paper Svenska Dagbladet (Swedish Daily Newspaper) has founded a new short-story award for youngsters (up to age 15), "Lilla Litteraturpriset" (The Small Literature Prize). Stories a maximum of 5 000 characters to lilla@svd.se, until 16th of September. In the jury,among other notables, Sara Bergmark Elfgren known for the Engelsfors fantasy series. The Small Literature Prize will be awarded by the Swedish Minister of Culture Alice Bah Kuhnke on Svenska Dagbladet's Book Day Literature Event on 14 November 2016.
In 2016, "Kallocain" was nominated for the Retro Hugo Awards for the Best Science Fiction Novel of 1941.
Finalists for the 1941 Retro Hugo Awards, honoring work from 1940, have been announced by MidAmericon II, the 74th World Science Fiction Convention, to be held in Kansas City MO, August 17-21, 2016.
And finally, please consider to read and to vote for Karin Boye's outstanding dystopian novel Kallocain for the 1941 Retro Hugo Awards.
"Kallocain" is available in English translation here:
http://digicoll.library.wisc.edu/cgi-bin/Literature/Literature-idx?id=Literature.BoyeKallocn
"Kallocain" is about the scientist Leo Kall living in a totalitarian state, inventing a "truth drug" that he is forced to use in the name of the state – and finally on his own wife. Boye's novel has been compared to Huxley's Brave New World and Orwell's 1984.
Ahrvid Engholm is a swedish author, editor, journalist and SF fan.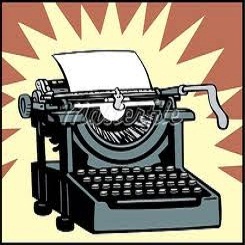 http://www.skriva.bravewriting.com/