Finnish Weird is a free magazine published by the Helsinki Science Fiction Society. It introduces the concept of "Finnish Weird", showcases a few writers and also includes short stories by Johanna Sinisalo, Anne Leinonen, Helena Waris, Leena Likitalo and Magdalena Hai. The printed version will be available on select occasions (come and look for the Finnish party at Worldcon!), but you can also read the zine online or get an electronic version, either as a pdf or an ebook (epub).
"Finnish Weird" no.3 (2016) is online !
Swedish SF News – Ahrvid Engholm
The Fantastic Short Story Contest 2016 (Fantastiknovelltävlingen 2016) starts with 2000 Swedish Crowns (ca 220 Euros) in prizes, but alas only stories in Swedish accepted. Entries by 4th September to ahrvid@hotmail.com AND fantastiknovell@hotmail.com. Rules in Swedish at www.skriva.bravewriting.com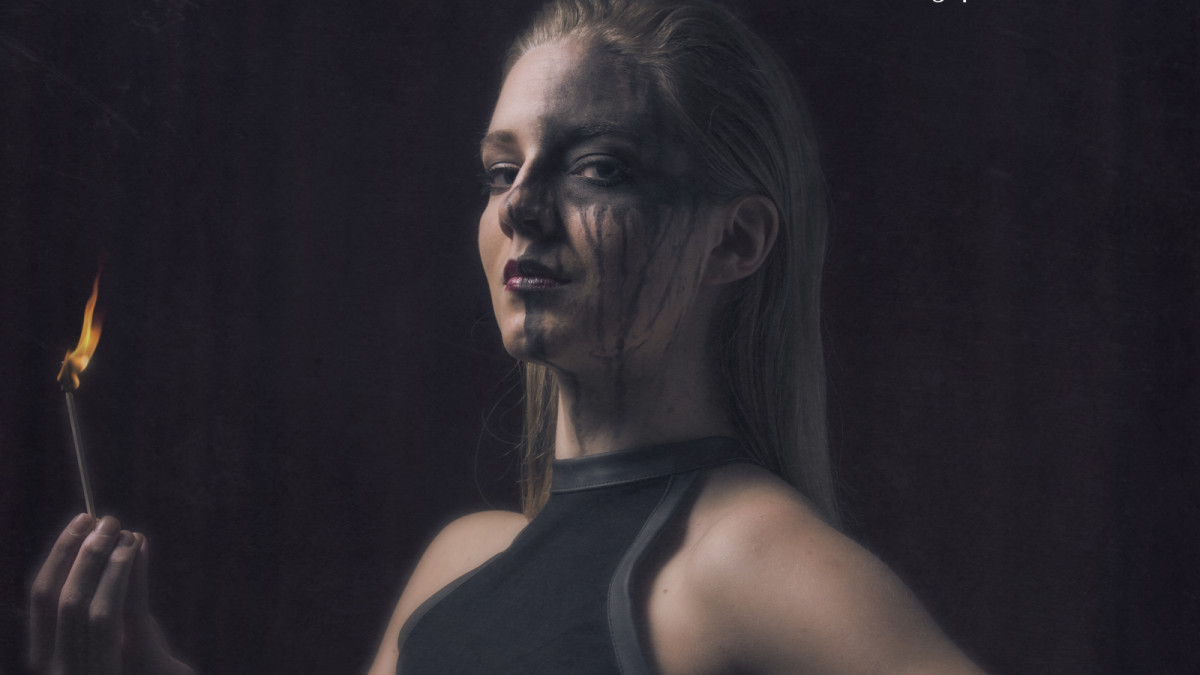 A Finland-Swedish youth musical "Bränd" ("Burnt") is now touring in Finland, about how youngsters on an island survives when everyone else have died. Swedish  info
Swedish actor Rolf Lassgård has landed leading part, as a Norwegian scientist in a new Hollywwod film, "Downsizing". It's about how overpopulation is solved by making people smaller…  Lassgård is earlier known for playing the police detective Kurt Wallander.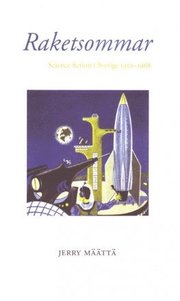 Academic and PhD in SF Jerry Määttä has received a 50 000 Sw crown (ca 5500  Euros) grant to write a study about Swedish SF fanzines. He'll begin writing this fall. Maybe it'll be a book, like his fine study "Raketsommar: Science fiction i Sverige 1950-1968" (Rocket Summer: Science Fiction in Sweden 1950-1968) about Swedish SF during "the long 1950's".
Film rights of Emmi Itäranta's "Memory of Water" have been sold. This book has also been sold to scores of forign publishers and been nominated to Arthur C. Clarke  Award, Philip K. Dick Award and Kitschie Golden Tentacle Award. Info
The Swedish king Carl XVI Gustaf celebrated his 70th birthday April 30. However, film director Ruben Östlund plans to make his next film "The Square" near future-sf where the monarchy is abolished. Why? It seems, according to newspapers, that he was denied filming in the Stockholm Royal Palace. He thus re-wrote the script and getting rid of the king is his (childish, one may think) revenge…
The songs from all the films based on Astrid Lindgren's works are now of Spotify. Many of these songs are today "classics" that Swedes consider a bit of cultural heritage. The Royal Dramatic Theatre (known as Dramaten, and Ingmar Bergman was once boss there) will coming autumn do a play based on Astrid Lindgren's life.
The Stockholm City Theatre (Stockholms stadsteater) will shortly open a play on the life of American-Russian philosopher Ayn Rand, who also wrote SF in the form of the novel "Atlas Shrugged". Extreme capitalism and all that, but most theatre in Sweden leans to the left so the play will probably not be a hagiography.
Poet Johannes Helden has just published an SF poetry collection, "Astroekologi", which has also become a short play on the Royal Dramatic Theatre. The collection and the play is about who Earth is threatened by environmental disasters.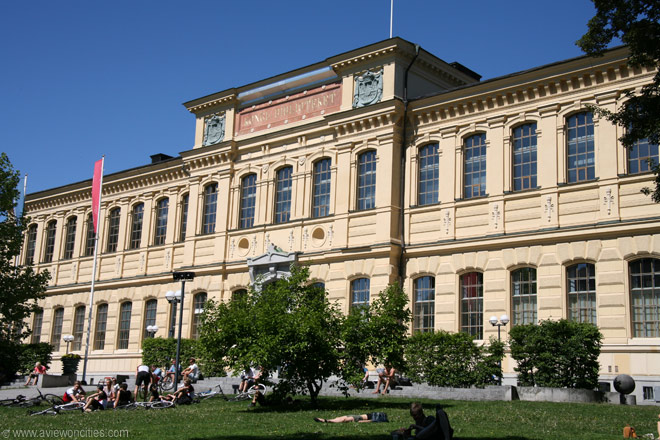 The Royal Library in Stockholm (the Swedish National Library) reports that 15294 Swedish books were published in 2015. 10% of it consists of "life stories", which probably means self-publsihed books.
Today is the Ascension Day. I have been  promoting that this is the time for reading science fiction!
The Norwegians  began a tradition of  reding crime fiction during Easter (read about "påskekrim" here ), and I think that science fiction in the same manner should have its holiday, when reading the stuff is promoted.
Why Ascension Day?
But of course: that's the day when Jesus ascended into space! He became our first astronaut. And space and astronautics have a lot with our genre to do.
So, read some SF now. If you already do, read twice as much ! 🙂