Look Up !
Look up, discover other human beings, observe them, smile and talk with them, they belong to the same species as yourself, they're part of humankind, part of the universal lifeforce, our only hope against the cosmic death !
"We've become a generation of smart phones idiots, dumb people slaves to technology".
Gary Turk, a 27 year old British film maker, wrote, directed and starred in 'Look Up.'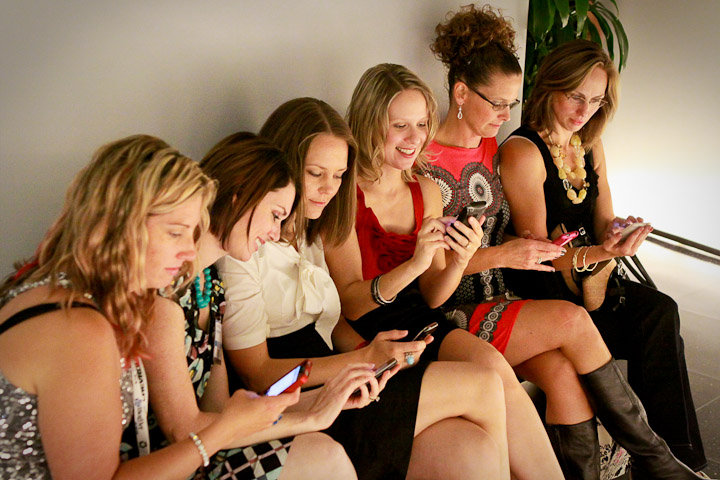 The 'Look Up' video :
http://www.youtube.com/watch?v=Z7dLU6fk9QY
BBCtrending: Film lamenting social media goes viral
http://www.bbc.com/news/magazine-27348846
'Look Up' – A spoken word film for an online generation.
'Look Up' is a lesson taught to us through a love story, in a world where we continue to find ways to make it easier for us to connect with one another, but always results in us spending more time alone.
Written, Performed & Directed by Gary Turk.
Featuring Louise Ludlam & Stuart Darnley.
Original score by New Desert Blues.
Sound engineering by Daniel Cobb.
Filmed and edited by Gary Turk.
www.garyturk.com
www.twitter.com/gary_turk
www.newdesertblues.com
Copyright © 2014 Gary Turk
All Rights Reserved