Finalists for the inaugural Ray Bradbury Prize for Science Fiction, Fantasy & Speculative Fiction were announced as part of the Los Angeles Times Book Prizes:
Exhalation, Ted Chiang (Knopf)
Song for the Unraveling of the World, Brian Evenson (Coffee House)
Black Leopard, Red Wolf, Marlon James (Riverhead)
This is How You Lose the Time War, Amal El-Mohtar & Max Gladstone (Saga)
The Old Drift, Namwali Serpell (Hogarth)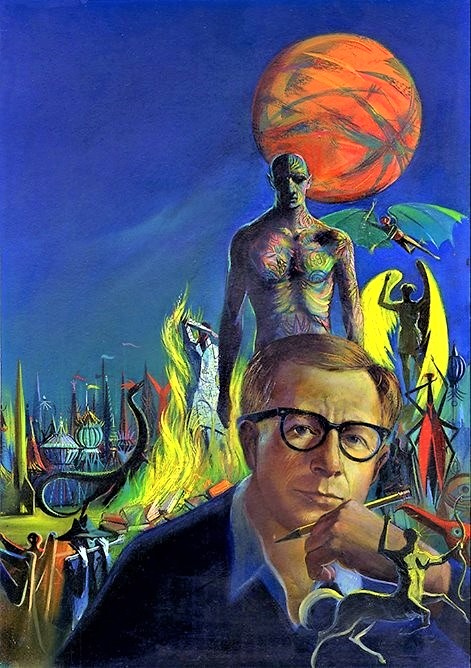 The prize is sponsored by the Ray Bradbury Literary Works and "honors and extends Bradbury's literary legacy by celebrating and elevating the writers working in his field today." The jurors are Kelly Link (chair), Tananarive Due, and Tim Pratt.
Finalists and honorees of genre interest were also announced in additional book prize categories.
Walter Mosley will receive the 2019 Robert Kirsch Award for lifetime achievement.
The Old Drift by Namwali Serpell (Hogarth) is a finalist for the Art Seidenbaum Award for First Fiction.
The Nickel Boys by Colson Whitehead (Doubleday) is a finalist in the fiction category.
Winners will be honored at the Los Angeles Times Festival of Books to be held April 17, 2020 at the University of Southern California in Los Angeles CA. For more information, see the prize's website.