The "Full Moon" (Luna Plină) Festival organized by Romanian Film Promotion Association and presented by the Transylvania International Film Festival, offered this year to the public the best fantasy and horror productions, both classical and modern films that either have become landmarks of cinema's genres or are about to become.
The fourth edition of the "Full Moon" Fantasy & Horror Film Festival, the first and only film festival in Romania dedicated exclusively to H&F genres, took place between 14th -16th of August 2014, at Biertan, Sibiu County, in a extended formula: five days of movies (in four projection spaces – two indoor and two outdoor), exhibitions, workshops, special effects workshops, concerts and parties.
"FULL MOON" is a competitive festival (the first festival of its kind ever organized in Romania), focused exclusively on the fantastic, horror and thriller genres. This year, the winner of the Best Film trophy was decided by the stakes-waving audience.
The festival was opened by the screening of of the French film "
Horsehead
" by
Romain Basset
(
director and writer, known for "Horsehead" (2014), "Bloody Current Exchange" (2007) and "Projection" (2006
), Best Director at 2015 Fantasporto Film Festival (Portugal).
Another  
"FULL MOON" 
premiere, all exclusive to Biertan was "
CUB
" (
Welp)
by the belgian film director Jonas Govaerts, Best Director at 2014 Sitges Fantastic Film Festival, a movie launched at the famous section 'Midnight Madness' in Toronto International Film Festival, Canada.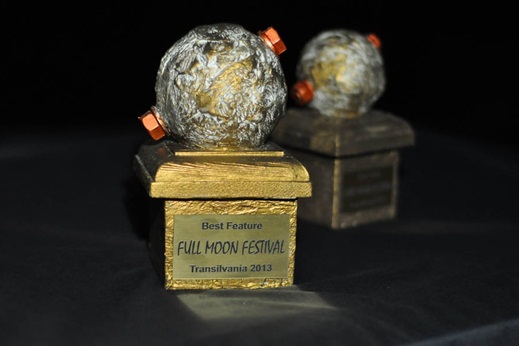 The movies, coming from the France, Belgium, United Kingdom, the United States of America, Argentina and New Zealand have been chosen by the festival's artistic director Andrei Crețulescu and will have exclusive premiere screenings in Romania.
"Realité" (Reality, 2014) by  Quentin Dupieux (with Alain Chabat, Jonathan Lambert, Élodie Bouchez  ; a franco-belgian co-production) won  the 2015 "Full Moon" trophy. The film premiered in the Horizons section at the 71st Venice International Film Festival on 28 August 2014.
http://variety.com/2014/film/reviews/venice-film-review-reality-1201292776/
Quentin Dupieux ( Mr. Oizo is the stage name of French electronic musician and film director Quentin Dupieux. His pseudonym is a corruption of the French word oiseau, meaning "bird") is a director and writer, known for "Rubber" (2010), "Wrong" (2012) and "Réalité" (2014).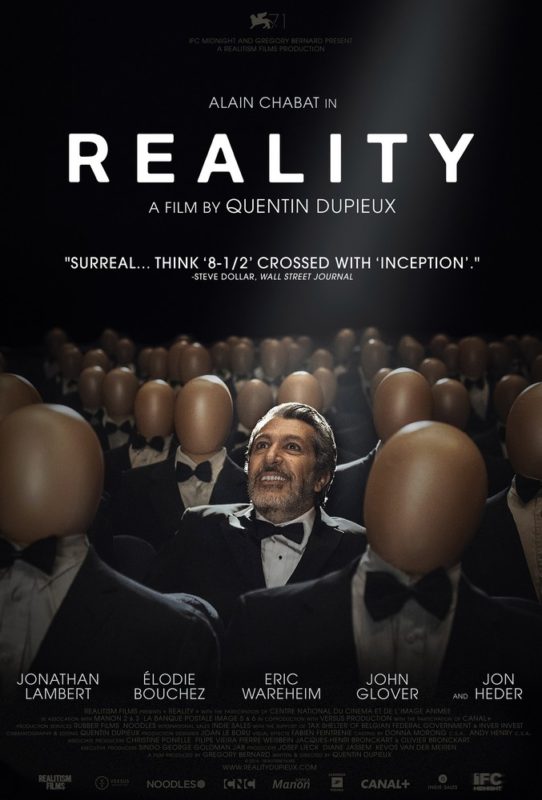 Full Moon Horror and Fantasy Film Festival is organized by Romanian Film Promotion Association and the Association of Film Victoria, with the support of the National Center of Cinematography (CNC) and Biertan Hall. Also, starting with this edition, the Biertan EducaTIFF program will be launched, focused on media and film education for children and adolescents.
The film projections were held outdoors (the Méliès Garden – 1000 seats and Cinema Vertigo – 400 seats) and inside (the Karloff Hall – 120 seats and the Ion Hobana Studio – 180 seats).
The first edition of "Full Moon" Film Festival took place from 16th to 19th of August 2012 and gathered more than 3,000 spectators.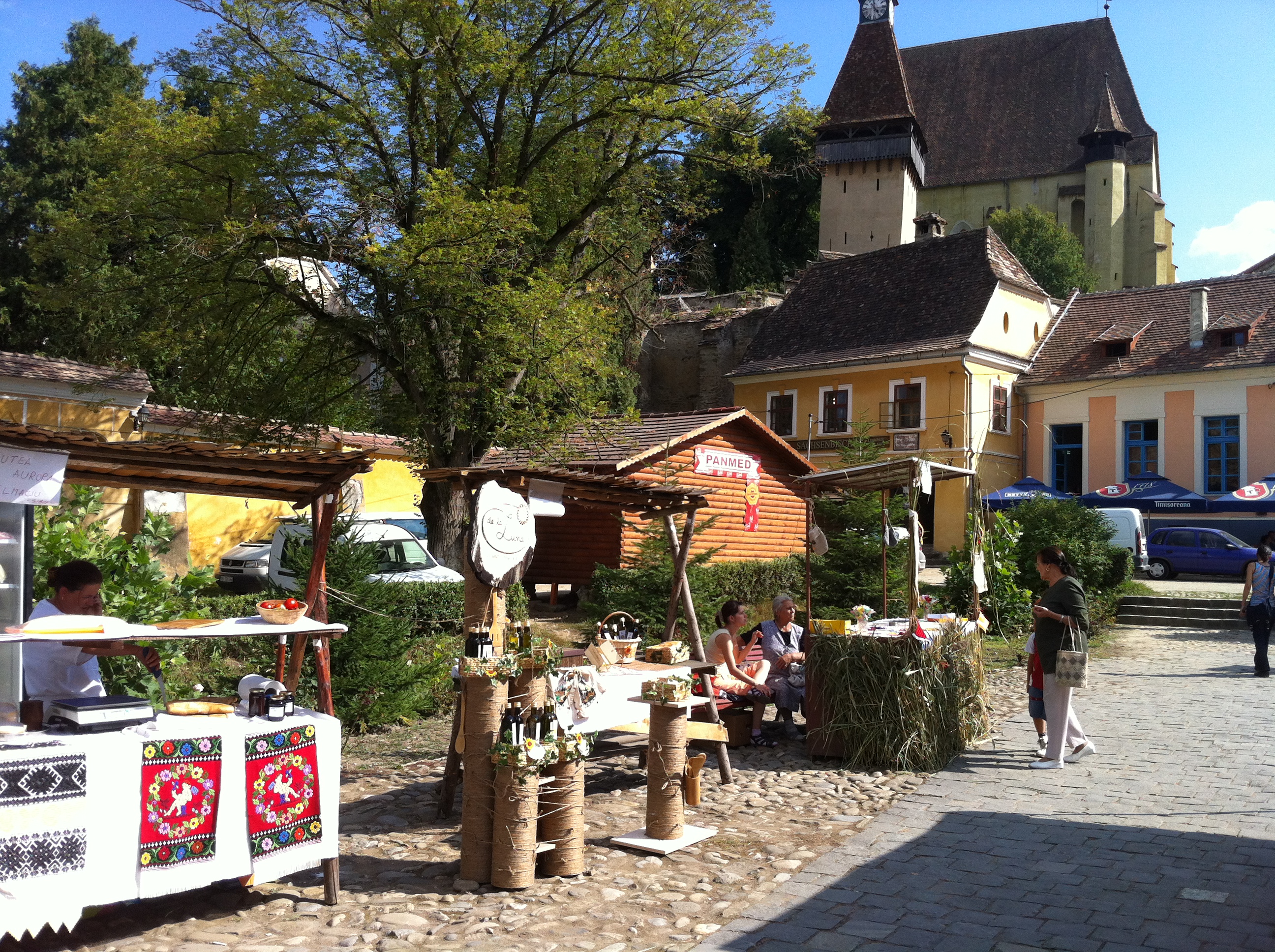 The Full Moon Festival is organized by Romanian Film Promotion Association and Victoria Film Association , with the support of the Romanian National Center of Cinematography (CNC) and Biertan City Hall.

Biertan (Sibiu County) is one of the first German settlements (Birthälm, 1283) in Transylvania, a province of Romania, a town situated in a hilly area, only 25 km away from Sighișoara (Schäßburg) and Mediaș (Mediasch) . An ideal space for outdoor views, Biertan has a medieval central square to watch a splendid fortified gothic church, a UNESCO protected architectural masterpiece.
https://www.facebook.com/LunaPlinaFestival