News
From Europe With Love : Season's Greetings and A Happy New Year 2019 !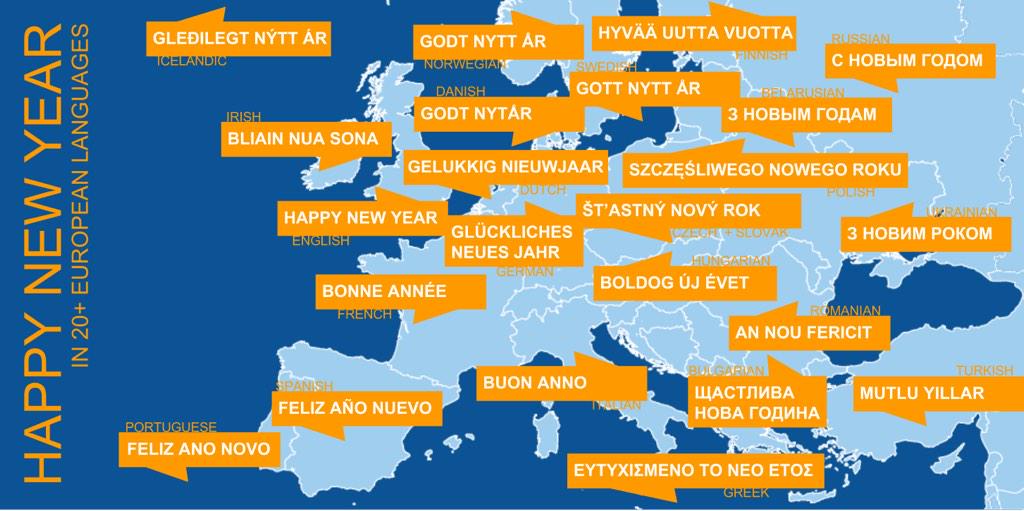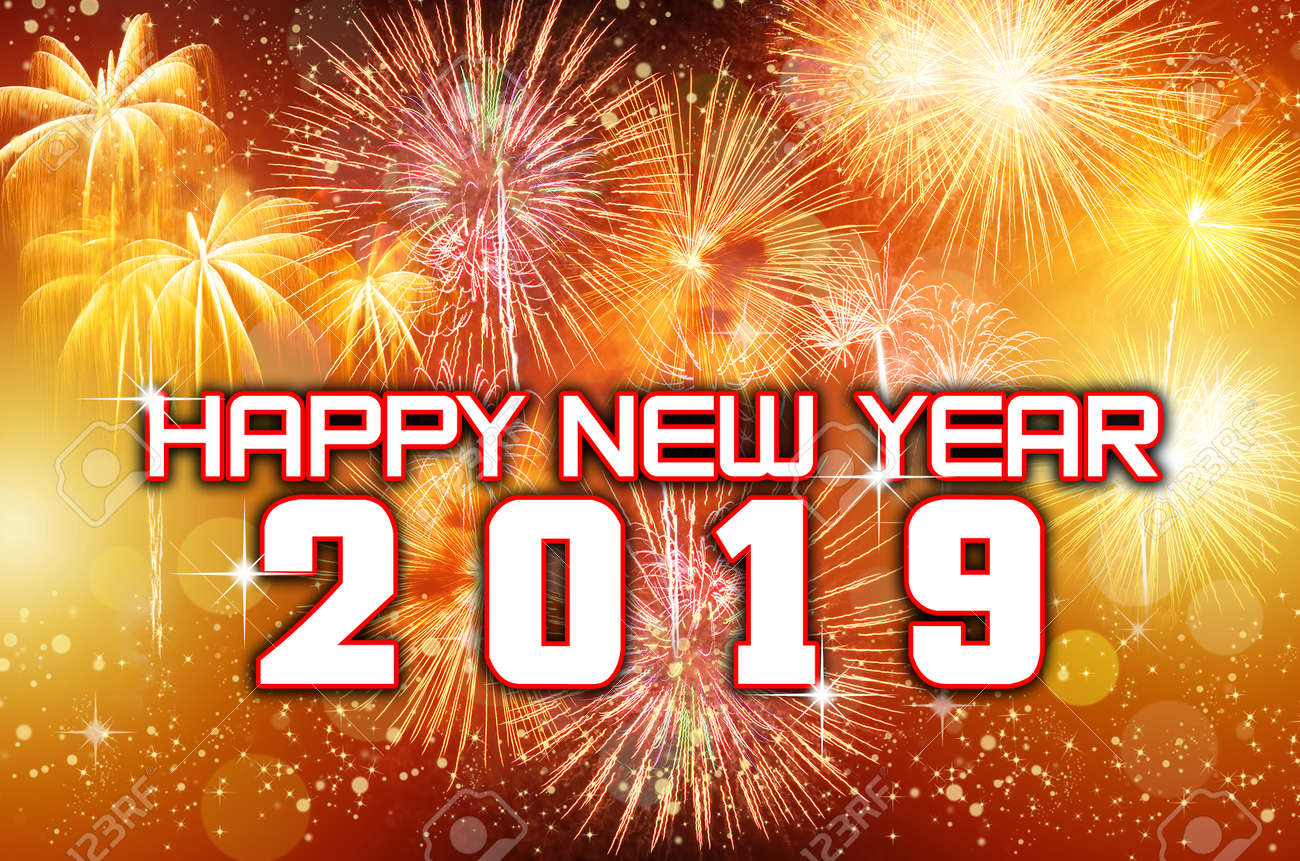 Wishing you all Season's Greetings and a Happy New Year 2019 with the best hopes!
May all our expectations for peace, reason and cooperation be fulfilled!
May the 2019 year be brighter than the one gone by ! Peace, goodness and wellbeing to everybody !