News
"ANNA", ITALIAN SF TV SERIES
"Anna" is an Italian science fiction TV series of 2021 (based on a SF novel by the Italian writer Niccolò Ammaniti, published in 2015), conceived by Niccolò Ammaniti, with Giulia Dragotto and Alessandro Pecorella.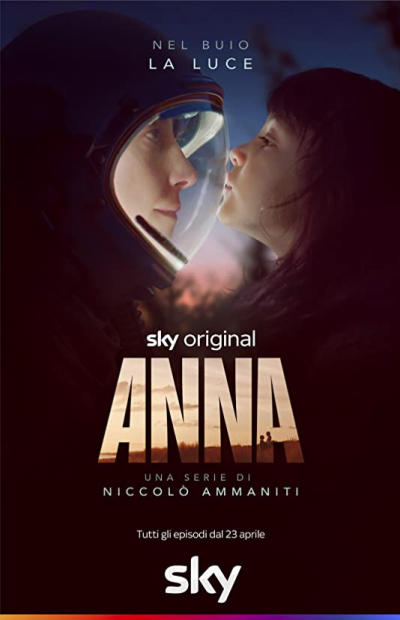 Produced by ARTE France, Kwaï, The New Life Company and Wildside.
The post-apocalyptic drama is set in an unrecognizable Sicily, recaptured by nature four years after a virus known as "La Russa" (The Red One) exterminated all adults.
Among burnt fields and mysterious woods, ruins of shopping centers and abandoned cities, large deserted spaces of an island now without laws or institutions and wild communities of survivors formed by children, we find Anna (played by the newcomer Giulia Dragotto), a teenager tenacious and courageous who lives together with her little brother Astor (Alessandro Pecorella) at Podere del Gelso.
Trailer : https://www.youtube.com/watch?v=fKn3FVhvtX4
You can watch the 6 episodes on ARTE TV:
https://www.arte.tv/fr/videos/RC-021456/anna/
https://www.arte.tv/fr/videos/089939-001-A/anna-1-6/