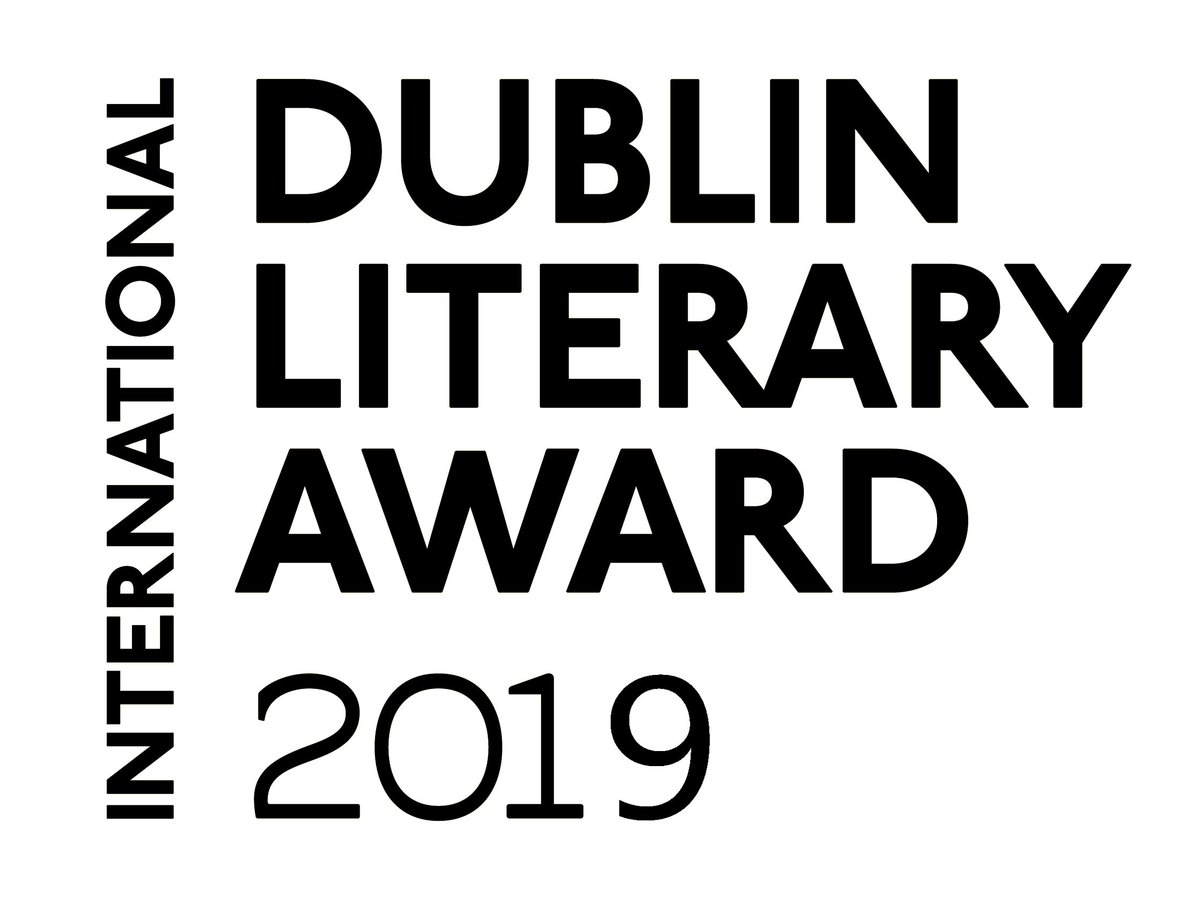 The International Dublin Literary Award (Irish: Duais Liteartha Idirnáisiúnta Bhaile Átha Chliath) is an international literary award presented each year for a novel written in English or translated into English.
It aims to promote excellence in world literature and is solely sponsored by Dublin City Council, Ireland.
At €100,000 (113,002.50USD/88,684£), the award is one of the richest literary prizes in the world.
If the winning book is a translation (as it has been nine times), the prize is divided between the writer and the translator, with the writer receiving €75,000 and the translator €25,000.
Nominations are submitted by public libraries worldwide – over 400 library systems in 177 countries worldwide are invited to nominate books each year – from which the shortlist and the eventual winner are selected by an international panel of judges (which changes each year).
Among the 39 translated books are novels originally published in Danish, Estonian, Finnish, Korean, Maori, Serbian and Slovene. Translated authors include Zoran Živković, Fredrik Backman, Jean Echenoz, Peter Stamm, Maria Duenas and Han Yujoo.
The longlist for the 2019 International Dublin Literary Award has been announced, and includes numerous titles and authors of genre interest:
The Heart's Invisible Furies, John Boyne (Ireland)
Smile, Roddy Doyle (Ireland)
The Image Interpreter, Zoran Živković (Serbia)
Radiant Terminus, Antoine Volodine (France)
Naondel, Maria Turtschaninoff (Finland)
How to Stop Time, Matt Haig (UK)
Elmet, Fiona Mozley (UK)
The Bedlam Stacks, Natasha Pulley (UK)
The Golden House, Salman Rushdie (UK/US)
A Book of American Martyrs, Joyce Carol Oates (US)
Reincarnation Blues, Michael Poore (US)
The Book of Joan, Lidia Yuknavitch (US)
4321, Paul Auster (US)
Manhattan Beach, Jennifer Egan (US)
The Stone Sky, N.K. Jemisin (US)
Lincoln in the Bardo, George Saunders (US)
The Rise and Fall of D.O.D.O., Neal Stephenson & Nicole Galland (US)
Borne, Jeff VanderMeer (US)
Sing, Unburied, Sing, Jesmyn Ward (US)
When the English Fall, David Williams (US)
Spaceman of Bohemia, Jaroslav Kalfař (US)
The Changeling, Victor LaValle (US)
Son of a Trickster, Eden Robinson (Canada)
All Our Wrong Todays, Elan Mastai (Canada)
A Long Way From Home, Peter Carey (Australia)
Terra Nullius, Claire G. Coleman (Australia)
The Invented Part, Rodrigo Fresán (Argentina)
Fever Dream, Samanta Schweblin (Argentina/Germany)
American War, Omar El Akkad (Egypt/Canada)
Exit West, Mohsin Hamid (Pakistan)
Temporary People, Deepak Unnikrishnan (India/Abu Dhabi)
Stay With Me,  Ayobami Adebayo (Nigeria)
A total of 141 titles were nominated by libraries in 115 cities and 41 countries worldwide.
The shortlist will be announced April 4, 2019, and the €100,000 prize winner will be announced June 12, 2019.
The shortlist and winner are chosen by the 2019 judging panel, consisting of Eilis Ní Dhuibhne, Yan Ge, Martin Middeke, Hans-Christian Oeser, Eugene R. Sullivan (non-voting chair), and Evie Wyld.
For more information, including the complete longlist, see the award website.